Worry
Not

About

Your

Vehicle
Mwagalwa GPS Services tracker supplier provides you with the perfect solutions to minimize unauthorized vehicle usage and efficiently manage your fleet. Our IoT tracking products cater to a wide range of personalized vehicle tracking needs, encompassing the following and beyond:
Agriculture, car rental, school buses, car insurance, construction & mining, delivery services, emergency service, logistics, motorcycle, utility service, e-scooter or e-bike, luxury car tracking, anti-theft, stolen vehicle recovery, and much more.
For Vehicle Tracking Services
PROFESSIONAL IOT GPS TRACKING DEVICE FOR VEHICLES​
Our engineers at Mwagalwa GPS Services are committed to ensuring the seamless performance of every device, whether you choose our pre-designed solutions or require a tailor-made IoT or GPS device to meet your specific requirements.
Mwagalwa GPS Services offers a comprehensive selection of vehicle IoT tracking devices, encompassing wired GPS trackers, wireless GPS trackers, OBD GPS trackers, car charger GPS trackers, dash cams, and 2G/3G/4G GPS trackers. Our range of products empowers you to safeguard and maximize the utilization of your trailers, trucks, tractors, construction fleet, equipment, and more. If you cannot find a product that aligns with your specific needs, please don't hesitate to reach out to us.
Powering GPS Tracking of Any Size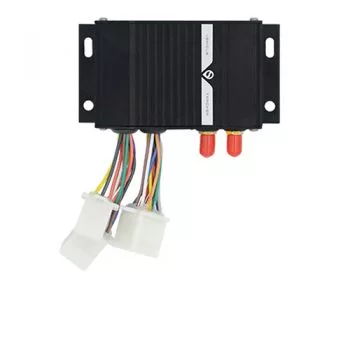 S208L – 4G Fleet GPS Tracker for Trucking Companies with Remote Fuel/Oil Cut Off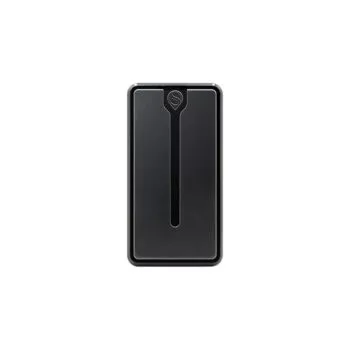 S11 Mini GPS Tracker with Audio Recording – Best 2G Hidden Magnetic GPS Tracking Device
S112B – 2G Hardwired GPS Tracker for Motorcycles & Fleet Vehicles with Geofence Alarm & Tamper Alert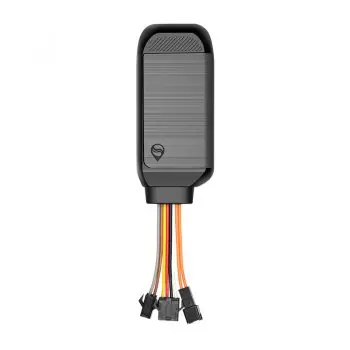 R31 – 2G Hardwired Fleet GPS Tracker for Auto Finance Companies and Credit Unions with Voice Listening & Alerts Feature
S228 – 2G GPS Tracker for Truck and Cargo Vans with SOS Alerts and Fuel Monitoring
S16L – 4G Wireless Magnetic GPS Tracker for Asset With Long Life Battery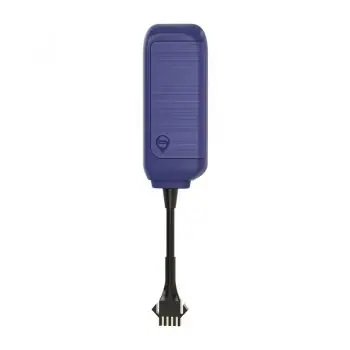 R12L-M – 4G Anti-Theft Motorcycle GPS Tracker with Alarm System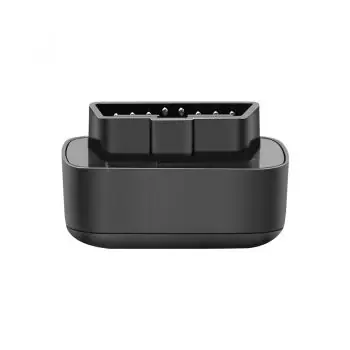 R56L – 4G OBD GPS Tracker with Microphone for Voice Monitoring and Recording